Nothing says Super Bowl Sunday like a table full of delicious snacks for hungry fans and their huge appetites.
With game day just around the corner, we want to equip you with a winning menu to satisfy those cravings and keep your guests coming back for more.
Take a look at some of our favourite EarthFresh recipes below, sure to be the highlight of your Super Bowl party. You can find the right potato from our product page to create the perfect appetizers for the night. 
Enjoy these classic potato wedges with a nice sweet-and-spicy twist.
Get a kick out of this easy and delicious bite-sized appetizer.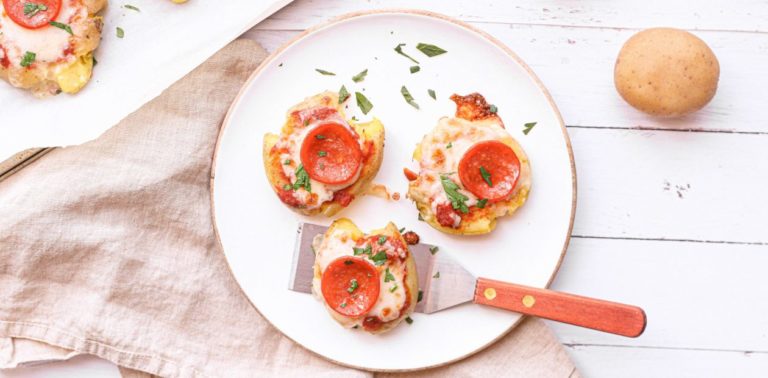 These mashed potato sliders are the perfect meal or appetizer for any occasion. Dress them to your liking for extra flavour.
Check out the rest of our recipes to find the perfect snack for the win.